The True Passionate Moments Of Football
If sports marketing is about connecting to passionate fans and unlocking emotions, last week was stunning. See the power of the Celtic crowd, and true football fans embracing Fabrice Muamba returning to White Hart Lane after having survived a severe heart attack. Goosebumps ahead.
This week, Group G in the Champions League showed us the match Celtic vs FC Barcelona. Not only was I suprised by the fact that Celtic won the match 2-1.
I was more impressed by the energy of the amazing Celtic crowd. Pump up the volume of your device and watch below video.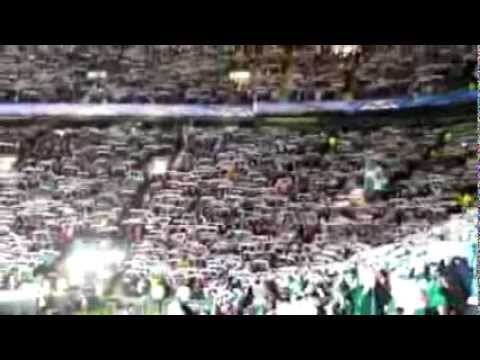 The emotional collapse and return of Fabrice Muamba at White Hart Lane
17th March 2012 while playing for Bolton against Tottenham Hotspur in an FA Cup quarter final tie, 24-year-old Bolton player Fabrice Muamba got a heavy heart attack. The midfielder collapsed just before halftime, and doctors struggled to revive him on the pitch.
Eventually, the doctors got Muamba onto a stretcher and took him to the hospital where they were thankfully able to revive him from a heart attack, in which his heart stopped beating for 78 minutes.
The moments on the pitch during Muamba's collapse were terrifying for family, players and fans. Even though Muamba was a player from the opposing team, every fan was hoping that Muamba would be alright.
Last nite, Fabrice Muamba made his return to White Hart Lane, the stadium where he collapsed 6 months ago, and the welcome was very emotional and warm. Goosebumps ahead in this video.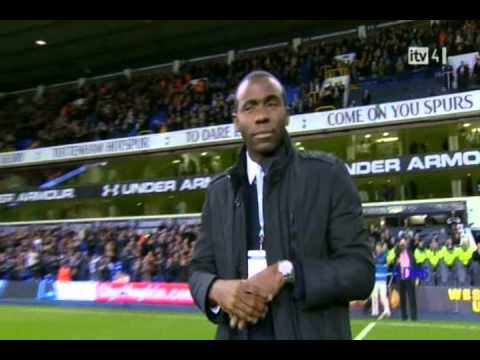 What About You?
I hope you were able to keep it dry? I struggled. Look forward to see your greatest sports moments in the comments below.
Follow & Share
More about sports? Select our category Sports & Sponsoring, follow Igor Beuker on Twitter or grab our RSS Feed to be the first to know.
Source: BuzzFeed.