Viral Friday: Ken Block's Gymkhana 4
Viral Friday is the weekly viral video chart of ViralBlog, showing the 5 most popular viral videos, commercials, games or user-generated videos, carefully selected and ranked by popularity, viral impact & spread.
This week's Viral Friday #1 position goes to DC Shoes: Ken Block's Gymkhana 4, a Hollywood megamercial. Or a cut of various scene, your pick. The #2 goes to Puss In Boots "No Pants" Pants, any idea where to get those? And on the 3rd position is an amazing biker Danny Macaskill in Industrial Revolutions, bam gravity, in your face!
And a special item this week – prove that you know the viral videos in Viral Quiz!
Do you want to see this week's list from 1 to 5? Go on then, and have a look! We'd like to hear your opinion about the virals. Have fun!
Get our ViralBlog asset: the Viral Friday Widget! By default the widget shows you the latest Viral Friday, but it'll also show you the seven most recent postings on ViralBlog.
Sponsored item
Viral Friday is sponsored by ViralTracker – the independent third-party viral measurement company, since 2004. ViralTracker improves your viral marketing ROI and digital content with 300%. Watch the video demo, become an authorized reseller or request the rate card.
1. DC Shoes: Ken Block's Gymkhana 4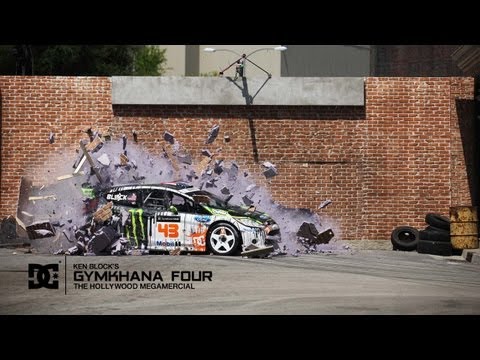 About two years ago there was Gymkhana two which got over 20 million views. Ken Block, DC Shoes, Monster and now Ford instead of Subaru are back in the Hollywood megamercial filmed over 5 days in the  backlots of Universal Studios, California. How many views will this one get? It's already on 3,5 million in 4 days, amazing.
2. Puss In Boots "No Pants" Pants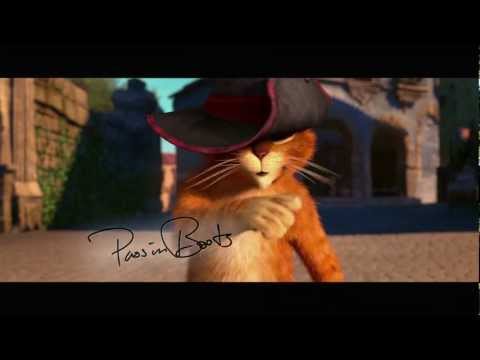 Which are your favorite pants? Are these comfy and you feel really good wearing them? That's great! One of the heroes of the Shrek movies, Puss, is getting his own time of the life in "Puss In Boots" movie and presents his own great piece of clothing, the "no pants" pants. Jeez, how comfy they are. And so in line with this year's mode! That's a second place with such a design masterpiece with 1,2 million views.
3. Danny Macaskill – Industrial Revolutions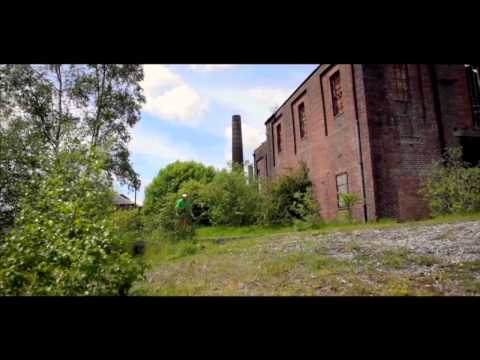 We love biking, and so does Danny Macaskill, however it would be a bit difficult to keep pace with him, not to mention his tricks he mastered. The video for Channel 4's documentary Concrete Circus is one hell of a ride with over a million views since 9th of August. Keep the balance and incredible bike skills! And yes, please, don't try to reproduce.
4. Batwing Flying Down the Street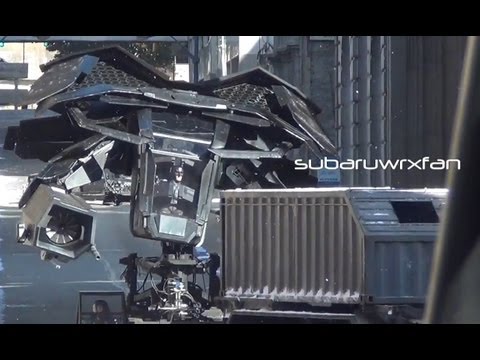 The new Batman movie, The Dark Knight Rises is getting more and more attention even thought it will be in cinemas next summer. The subaruwrxfan channel is kind of obsessed with everything related to the movie. And that is good. Have a sneak preview on the other "making of" videos, this one has almost 640.000 views. So looking forward to the movie!
5. Steal My ID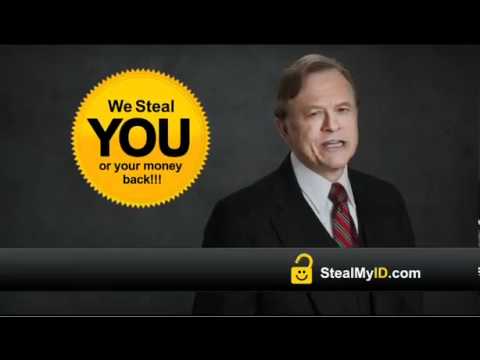 A robbery or theft is always a bad experience and no one wants to experience it. And many think this happens only outside. Well, as a lot of people use the internet, the robbery can take place in the virtual space also. Identity Guard's campaign against various key logger programs and malicious software that can make your life such a pain in…So take it seriously and don't get your ID stolen.
Viral Video Quiz: Love, Like, Play & Win
Do you like Viral Friday's hilarious, horrifying or horny videos and also look for more on YouTube, Vimeo and so on? Now you can become a viral and social video expert by participating in our Viral Quiz. Play, share, like, love it and and win a free license from our sponsor ViralTracker.