10 Examples How To Create Winning Pitches Using Video
Global brand or start-up, charity or college, a 60-90 second video can create winning pitches for your brand too.
Remember those long and boring sales pitches from the past? Well, the Meta trend called online video has severely changed the way companies pitch.
Here you will find 10 examples of very effective, entertaining, high-quality videos. I hope some will inspire you.
How Video Can Create Winning Pitches?
Viral videos can be the perfect weapons of mass affection. But video can also describe your process, product, or service in just 60-90 seconds.
Our friends from Easy Explain Video asked us to share these 10 videos with you. And we were happy to do so.
I am sure that you will notice that video concepts, scripts and visuals are getting better and better. You will also see that there are several styles and techniques to create your pitch winning video.
From cartoons to info-graphics, funny and serious, 2D or 3D, handcrafted and CGI, and exciting combinations of these. If you like them, please share this story.
Are you ready?
1. Quad – The Mobile App
The concept is about organizing everyday tasks using Quad, a mobile application.
How do you prove the efficiency of this tool better than putting it in the hands of lovely zombies who are unable to think and communicate? Great video from LooseKeys studio here:
2. Kompoz – Let Your Talent Out To Play
Musicians from all around the world can explore each other's ideas and collaborate to create music. Easy Explain Video studio has successfully presented that talent and creativity knows no borders.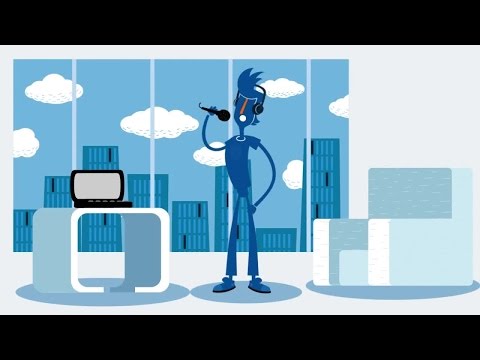 3. CrazyEgg
If you are not sure what to do with your website to be more efficient, attractive and inviting, CrazyEgg offers a great solution. A heat map tool that shows all the activity on your page.
You can track all items, buttons, areas of your website to see what visitors like, dislike, where do they stop browsing, and so on. Great illustrations in this video from Demo Duck.
4. McAffee
This video is very clear for its target audience. I hope you agree. It was created by 1/29 Films.
5. VistaOneSolutions
We really like the simplicity of this video, while movements are very smooth and detailed – i.e. when the golden bricks are falling on each other. Created by Wienot Films.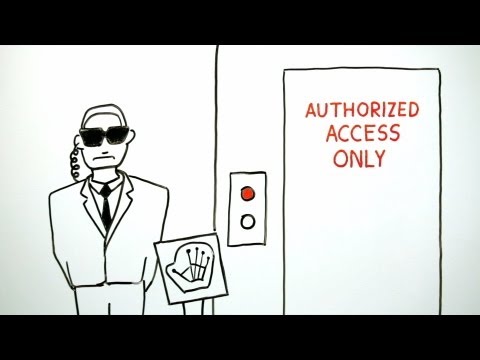 6. Kurzgesagt
Have you ever wondered how stock exchange works, even why is it necessary? Worry not, all you need is this video, created by Kurzgesagt.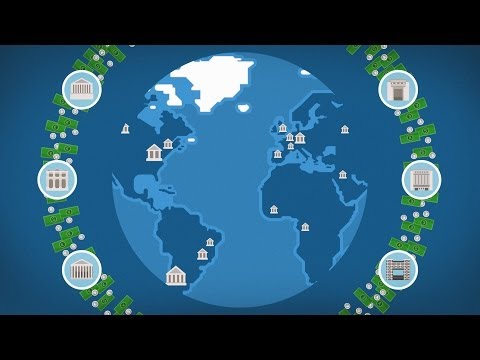 7. Heart Research Institute
Nice idea to raise awareness of heart disease and a clever way to increase charity. Created by Vital Signs Productions.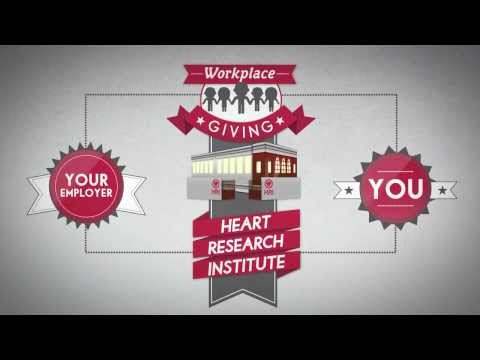 8. Skin of Steel
This is more about raising awareness of the disease melanoma or skin cancer. There is no voice over only calm, hopeful music and pretty, well-engineered animations about the programs, researches, facts and treatments. Created by Gisteo.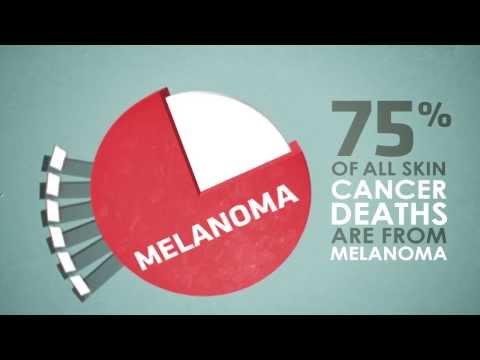 9. Sundstedt Animation
This is a study overview of the last 100 years in marketing. Every era has had its difficulties and advantages as well.
Starting with the travelling salesman, through newspapers, radio and TV advertisements, finally we can say that the internet has quickly become the main platform. Created by Sundstedt Animation.
10. SilverRail
Taking a plain for a long distance journey is the easiest, fastest, most convenient way of travelling. Or is it? Created by Easy Explain Video.
We all know the dark side of having a flight, furthermore it is considered to be the most air polluting of all. Let us see the huge differences between railways and airways.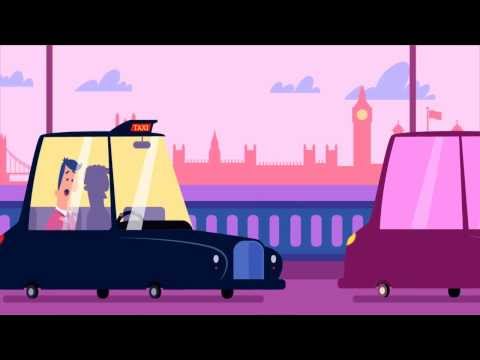 My personal promo video? That could be the Sensation U.S Tour 2013.
After successfully debuting in the U.S with two sold out shows in New York in 2012, dance event Sensation – by my Amsterdam-based friends from ID&T – returned with a nationwide tour.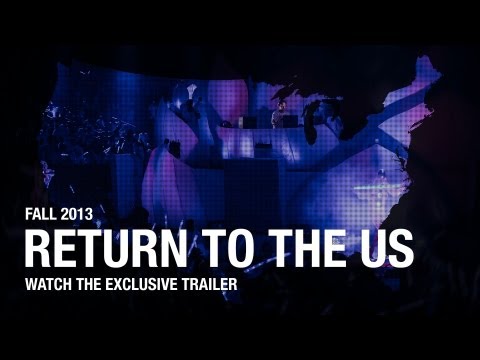 My Opinion
Our loyal readers will know that by know. I have been writing on the power of viral and social videos here for many years. Or see our related stories at the bottom of this page.
Web, social and viral videos are not only weapons of mass affection, they can also create you the winning pitch. My big surprise however?
Most agencies are like record labels when it comes to social videos. They know it is coming, but are worried about the ROI, focusing on TV commercials only.
They should have jumped 5 years ago. Many are now boiling frogs, a few dead men walking.
For many large leading brands and SME's it's not too late. So see how you can create winning pitches using video. I hope these examples inspired you.
More video marketing in our related stories below.
What About You?
What video marketing tips can you share with our readers?
Follow & Share
Want more stories on breaking with the status quo? See our category Trends & Innovations, join us on Twitter, LinkedIn, Facebook, Pinterest, RSS and get our weekly E-mail Newsletter for updates and free bonus content.
About the Author
Igor Beuker is an acclaimed trendwatcher & pro speaker, serial entrepreneur, marketing consultant and board member at several disruptive media, technology and entertainment firms. Book Igor as keynote speaker, follow Igor on Twitter or contact him via LinkedIn.