Valège Lingerie: Pushes The Left And Right Breast Together
Last Valentine's day, French lingerie brand Valège, launched a new campaign that pushes the left and the right breast finally together.
"Finally Together" is the concept of one print ad and three TV spots showing the emotional reunion of two very peculiar characters: left and right breast.
Created in an original way to dramatize the push-up effect of its bras.
The metaphorical images with a touch of humour take advantage of the romantic mood of this special day to demonstrate what every woman knows: they are meant to be together.
The campaign was created by Publicis Spain in collaboration with Marcel Paris.
The TVCs can be watched here on YouTube:
Finally Together – Airport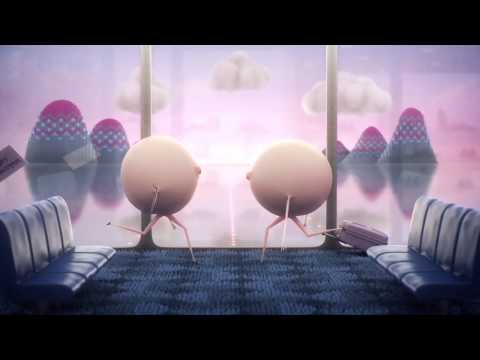 Finally Together – Dock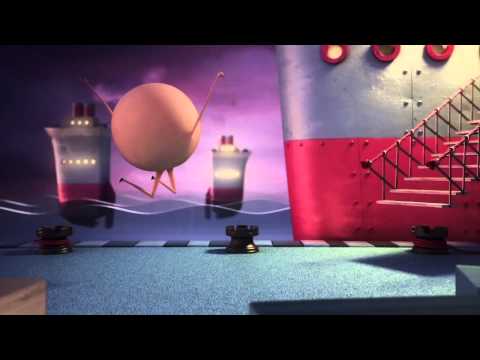 Finally Together – TV Show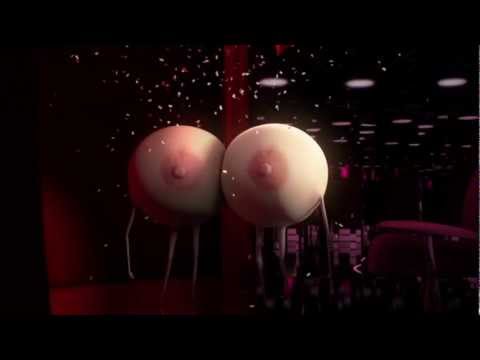 My Opinion?
I had to see the campaign a few times before I knew what to write about it. And I am still in doubt.
I certainly would not have expect this from a French lingerie brand.
The content might earn Valège attention and get the brand on the map.
I know the content might not be viral or very outrageous, but it will have taken some meetings to get the client to agree on this approach, I guess.
Nevertheless, Publicis and Marcel got sign-off and the campaign went live.
What About You?
How do you rate the Valège campaign Finally Together? I'd love to get the feedback of our readers.
Follow & Share
Want more viral hits? Browse our flagship format Viral Friday where you can enjoy over 1.250 viral hit videos, follow Igor Beuker on Twitter, grab our RSS Feed, join our Facebook movement or subscribe to our weekly e-mail newsletter.
About the Author
Igor Beuker was CMO at 3 listed companies, chairman at the IAB, jury member at Webby, AMMA and Esprix awards, founder of 3 digital agencies (sold to WPP) and global chief social officer at Mindshare. Now he is 'freejack' consultant and a sought after keynote speaker.