Zlatan Hunting Video For Volvo Goes Viral In One Day?
Two of Sweden's finest products — Zlatan Ibrahimovic and Volvo — are celebrating the wilderness as their heritage in a stunning new video that is going viral in one day.
Zlatan is always hunting the football fields to score the most amazing goals.
Now he goes on a bizarre hunting trip for Volvo.
Zlatan Video Goes Viral for Volvo
The excursion in the video is intercut with images of Zlatan with his real family as he recites the Swedish national anthem. See the video here: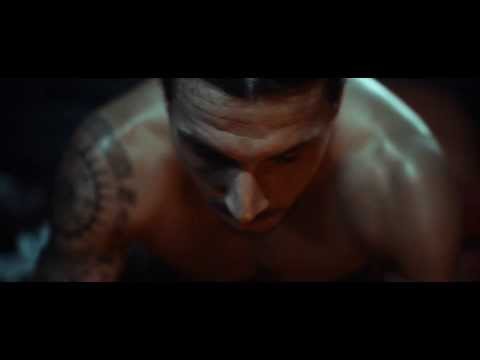 The stunning Volvo video starring Zlatan was released on 25 January. I was pretty surprised to see that it today already has 1,2 million views and a truck full of social shares.
So you might see it back in our upcoming Viral Friday.
My Opinion
Well to me Zlatan is crazy, cool and many even find him sexy. I've watched him play football at Ajax Amsterdam so many times.
I also know some may think he's an enfant terrible or egoistic maniac. But his unique skills and insane goals make him an artist and rock star.
What is cool from Volvo? The fact that Zlatan is an avid hunter in real life and even owns a Swedish island exclusively for his hobby.
What is clever from Volvo? Refusing Zlatan's original "creative idea" to show him hunting Pep Guardiola the whole time.
What About You?
How do you rate this TCO campaign?How about Zlatan's football skills? We would love to see your opinion and shares.
Follow & Share
Want more stories on breaking with the status quo? See our category Trends & Innovations, join us on Twitter, LinkedIn, Facebook, Pinterest, RSS and get our weekly E-mail Newsletter for updates and free bonus content.
About the Author
Igor Beuker is an acclaimed trendwatcher & pro speaker, serial entrepreneur, marketing consultant and board member at several disruptive media, technology and entertainment firms. Book Igor as keynote speaker, follow Igor on Twitter or contact him via LinkedIn.