The First Ever Instagram Restaurant Menu?
People love to Instagram their food while wining and dining. Comodo, a new latin american restaurant in NYC transforms the love for sharing food photos into the first ever Instagram Menu.

Comodo used the photos of their food to create the Instagram Menu via the #ComodoMenu hashtag, to let their guests add photos of their meals.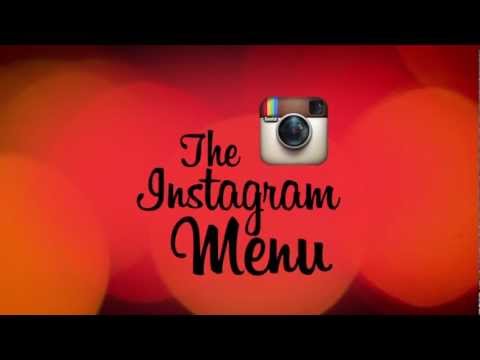 My opinion?
Comodo is tapping into a trend in a very simple but clever way to visualize their food, to make the paper menu interactive and to create buzz and awareness in social media for the new restaurant.
All in very relevant ways, and using the powerful mobile handset as the next gateway to: Content, communities, brands, friends and commerce.
So Bon Appetit! And two thumbs up for Comodo NYC and for the creators of the clever idea: Raul Mandru, Mihai Botarel, Mihnea Gheorghiu.
How do you like this use of Instagram? What other opportunities for retail do cross your mind?
More stories about Instagram? Use our site search to read more inspiring stories on Instagram.
To be the first to know about fresh new ideas, follow Igor Beuker on Twitter, grab our RSS Feed, fan us on Facebook or follow us on Twitter