ZaZoo Condoms: Shocking Viral Commercial?
Condom brands have great opportunties to go viral. What about this hilaric Trojan Games concept? This ZaZoo condoms viral might be recognized by many parents?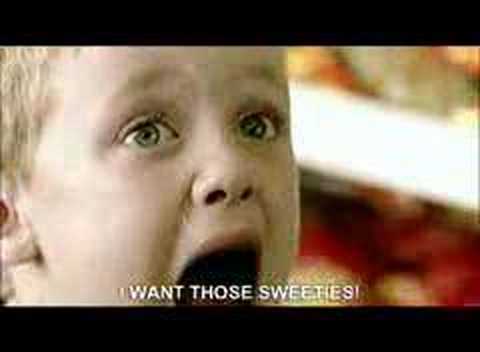 Will you think twice about 'having kids' if you have seen this viral commercial?
Or would you 'glue' to Trojan or ZaZoo condoms for just another while?
We'd love to read your feedback in the comments below.