How Lexus Cuts Cost On Their TVC With #LexusInstaFilm
Lexus has revealed a stop-motion video called #LexusInstaFilm created from more than 350 photos submitted by influential Instagram users.
The Luxury automaker gathered more than 200 Instagram users in Angel Stadium in Anaheim, California, to promote the 2014 Lexus IS in a unique way by creating what it called 'the first collaboratively created stop-motion film using Instagram photos.'
Each Instagrammer contributed at least one photo, filtered and styled it however they liked. They were asked to use specific hashtags that would let the agency sequence them.
Lexus said it also used 3D mapping technology in order to pinpoint where each Instagram user should be positioned and at what angle, so that they could each capture perfect shots.
Finally, all content is combined into one stop-motion kind of video, along with some behind the scenes materials. Check out the video here: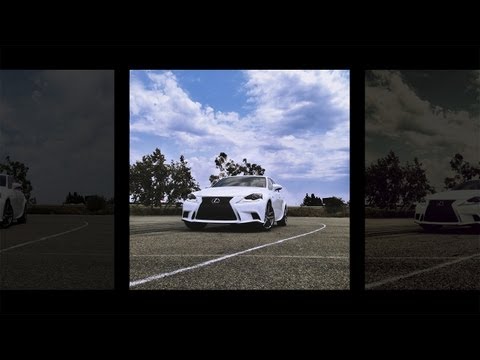 My Opinion?
I like this campaign because of its originality a creative use of Instagram. Besides that, car commercials can be really, really expensive.
I can imagine that the combination of an influential crowd shooting content and a creative team for editing, event development and organization really cuts the costs, compared to a fancy TVC.
Lexus also humanizes the brand more with this concept, combine that with the positive buzz and PR they generate: a win-win situation.
What About You?
What do you think of this campaign? Share your ideas.
Follow & Share
Want more stories on breaking with the status quo? Browse our category Viral & Social Video, join us on Twitter, LinkedIn, Facebook, Pinterest, RSS and get our weekly E-mail Newsletter for updates and free bonus content.
About the Author
Laurens Bianchi is an independent online (sport) marketing professional from the Netherlands and has been blogging on ViralBlog since 2008. Currently Laurens is also the Social Media Consultant for the Royal Dutch Football Association.