Subway vs Quiznos – War of the Subs
Companies are looking more and more towards the internet to build and enhance their brands. User Generated Content is one of the ways some brands are looking at to try and get their consumers to engage with their brand.
Quiznos wrote out a competition in which they asked consumers to sent in a home made video explaining why their subs are better than those from Subway. What may have seen like a good idea is turning into a bit of a nightmare. Subway has decided to sue Quiznos as they hold them responsible for the content which was created for its contest.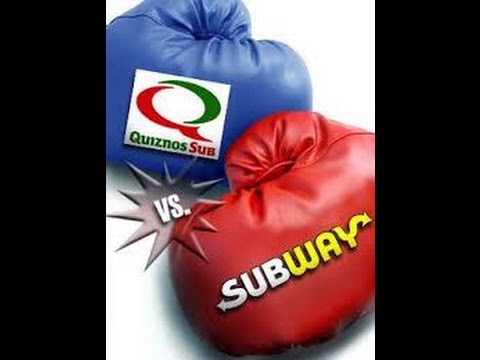 As Subway forced Quiznos to take down the content, the videos have migrated to Youtube – where they probably got a lot more views than they would have had on Quiznos' site. B.L Ochman has written an excellent piece about this and shows how both these companies have failed to grasp the core concepts of new media.