Top 5 Viral Videos In Viral Friday: GALAXY11 – The Training
Viral video marketing used to be an art, now it's a science. We curate the millions of videos that are uploaded every week. In our flagship format Viral Friday we show you the top 5 viral videos. Enjoy and please share.
This week, we selected the following video top 5 for you:
1. #GALAXY11: The Training
Yes, the Football World cup is around the corner and here's the ultimate team, 11 awesome players that will strike in the ultimate match, at least according to Samsung's latest video that got over 7 million views in three days.
2. The Most Important "Sexy" Model Video Ever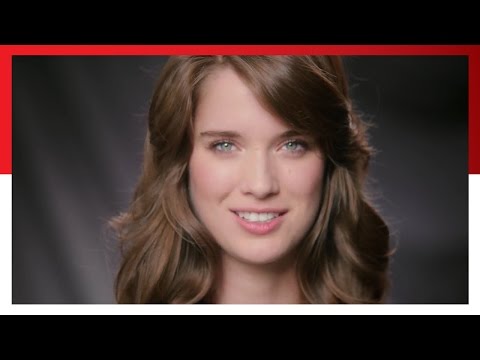 Several fashion models in the NY were asked to shoot a sexy commercial, well it turned out a bit differently. Great idea and execution by Save The Children that got attention of at least 2.4 million viewers in over a week.
3. Seeds – Through Google Glass
A bit different way of saying "Thank you, Mom" – a short movie with over 1.9 million views in a week, shot entirely on Glass, created by alumni and students from the University of Southern California's School of Cinematic Arts. directed by Aneesh Chaganty, as part of the Glass Creative Collective, enjoy as it's really a great one!
4. Matt Hunter Going Around A Corner On His Bicycle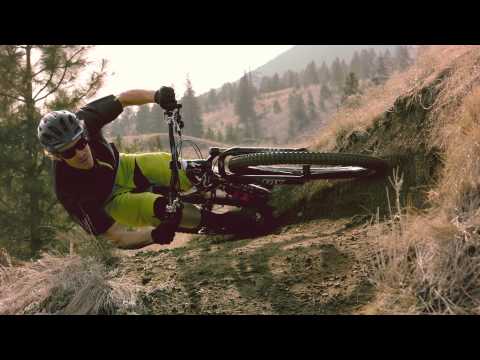 Matt Hunter, one hell of a biker shows you,  that 29ers really can corner. Amazing short clip from Anthill Films and Specialized Bikes that got over 1.7 million views in a week and few days.
5. Buy My Volvo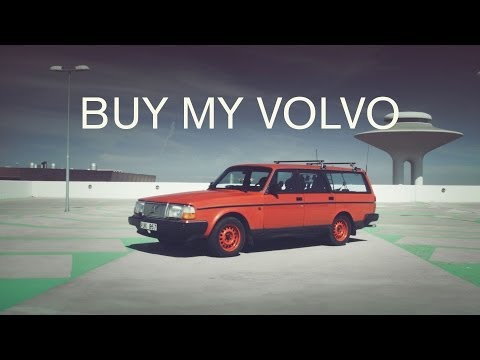 And an ad from Sweden that got over a million views in a week, created by a rural explorer, Art Director & MGFX artist, Castor (?). I'd buy that car right now, you?
What About You?
Which video did you like most? We would love to see your opinion and shares.
Follow & Share
Want more stories on breaking with the status quo? Browse our category Viral & Social Video, join us on Twitter, LinkedIn, Facebook, GOOGLE+, RSS or get our weekly e-mail newsletter for updates and free bonus content.