Top 5 Viral Videos In Viral Friday: Nike Football – Winner Stays
Viral video marketing used to be an art, now it's a science. We curate the millions of videos that are uploaded every week. In our flagship format Viral Friday we show you the top 5 viral videos. Enjoy and please share.
This week, we selected the following video top 5 for you:
1. Nike Football: Winner Stays
This week's Viral Friday ultimate winner is Nike, with it's epic 4 minute long Winner Stays video that got over 49 million views in a week! You read it right, there's no dot or coma missing.
2. Burj Khalifa Pinnacle BASE Jump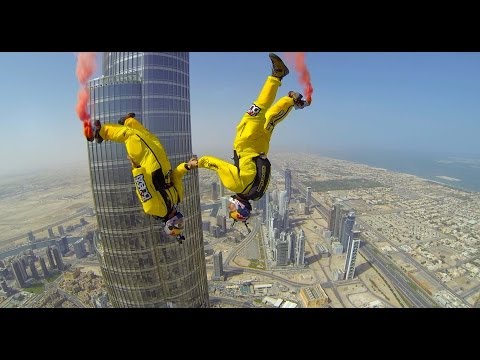 Interesting way to promote skydiving, but that's what might work for Skydive Dubai. Over 5.8 million views of this great video in just over a week, featuring World Champions Vince Reffet and Fred Fugen break a new World Record by BASE jumping from above the pinnacle of the World's Tallest Building.
3. Harry Potter VS Star Wars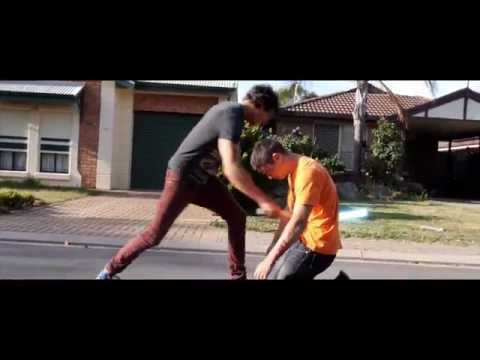 A cool video from, quote "Wannabe Film-makers on a rampage", a fight that can be described as a Generation VS Generation, Harry Potter VS Star Wars. Its Jedi Knight VS Wizard! A cool UGC video that got over 5.5 million views in just 4 days.
4. Nissan Develops First "Self-Cleaning" Car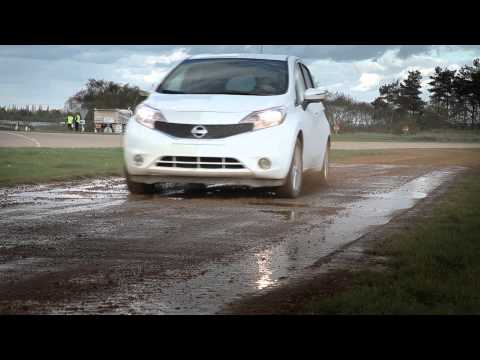 Getting your car washed, just to find it dirty the next day might be soon a problem of the past. At least according to Nissan's latest video that has more than 3.4 million views in just over a week.
5. What I See: Thank You, Mom
And Procter&Gamble with another awesome video, featuring Special Olympics athlete Molly Hincka and her mom, who never gave up on her child. The video with over 2.5 million views in six days is part of P&G campaign to honor Mother's Day, for which P&G will be matching Special Olympics donations, up to $200K, through June 1. You can donate too!
What About You?
Which video did you like most? We would love to see your opinion and shares.
Follow & Share
Want more stories on breaking with the status quo? Browse our category Viral & Social Video, join us on Twitter, LinkedIn, Facebook, GOOGLE+, RSS or get our weekly e-mail newsletter for updates and free bonus content.