5 Best Football Season Kick-Off Commercials
Most football season's have kicked off, the Champions League draw is completed and sponsors have released their seasonal commercials.
We're all getting ready for a new season of unforgettable matches and goals. And as icing on the cake, this season ends with the World Cup in Brazil.
Many sponsors take the opportunity to raise our awareness of their sponsorships and endorsements.
Here's our top 5 of remarkable football season kick-off commercials:
5. adidas Football – FC Bayern München Away Kit Bratzeln
The new away shirt of last season's Champions League winner Bayern Munich has more Bayern in it than ever. Bastian Schweinsteiger, Thomas Mueller, Philipp Lahm and Manuel Neuer are well prepared for the upcoming Oktoberfest, wearing their new kits. Check for more videos here.
4. FIFA 14 Gameplay Trailer – Xbox 360, PS3, PC – gamescom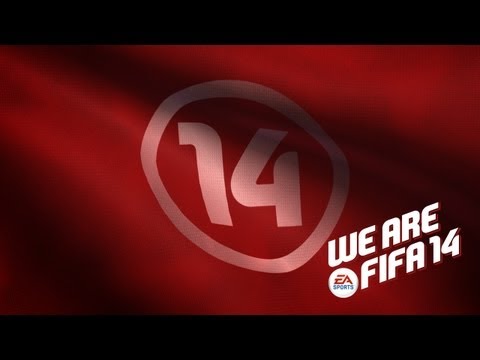 EA Sports recently released the Fifa 14 game trailer at the Gamescon, the world's largest trade fair and event highlight for interactive games and entertainment in Cologne, Germany.
EA also released a 40 minute gameplay video, whcih you can check out here.
3. Leo Messi – The New Speed of Light – adidas Football
With the New Speed of Light, adidas Football captures the footballing genius of Leo Messi like you've never seen before. Exploring the moves that make him the best in the world in intricate detail through the use of light.
2. An American Coach in London: NBC Sports Premier League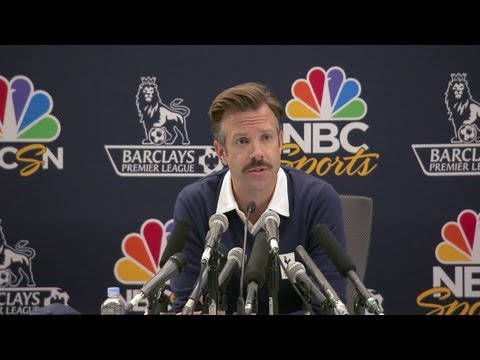 NBC has brought in comedian Jason Sudeikis to promote the US network's coverage of the UK Premier League beginning on August 17th.
Sudeikis plays American football coach Ted Lasso, recently hired as coach for Premier League club Tottenham Hotspurs, supported by players such as Gareth Bale, who has moved to Real Madrid for 100 million Euros.
1. Qatar Airways and FCB. A team that unites the world
A new commercial was unveiled last week during the presentation of the partnership between FC Barcelona and Qatar Airways.
The commercial beings with one of the airline's 777s approaching the land of FC Barcelona, an imaginary island football nation where everyday life revolves around everything football.
The spot features some of Barça's first team players like Piqué, Neymar, Messi, Puyol and Iniesta.
My Opinion?
I'm a Barça fan, but the main reason why the Qatar commercial is on number 1, is simply because I like the concept.
One thing that I find quite remarkable is the poor meta data the videos have on YouTube. I believe all 5 can do a much better job with titles, descriptions and tags. This can result in fare more eyeballs and traffic to campaign websites.
I guess when you endorse Barcelona, Messi or the Premier League, you probably think you don't need this?
What About You?
What is your favorite video? And do you agree with me on the meta data part?
Follow & Share
Want more stories on breaking with the status quo? Browse our category Viral & Social Video, join us on Twitter, LinkedIn, Facebook, Pinterest, RSS and get our weekly E-mail Newsletter for updates and free bonus content.
About the Author
Laurens Bianchi is an independent online (sport) marketing professional from the Netherlands and has been blogging on ViralBlog since 2008. Currently Laurens is also the Social Media Consultant for the Royal Dutch Football Association.