Top 5 Videos In Viral Friday: Forward
Millions of videos get uploaded, so we curate them for you in our flagship format Viral Friday. See the 5 top viral videos of this week here on ViralBlog.
Trailer created by Michiel Zwart of EditieM

This week, we selected the following five great viral videos for you:
1. Forward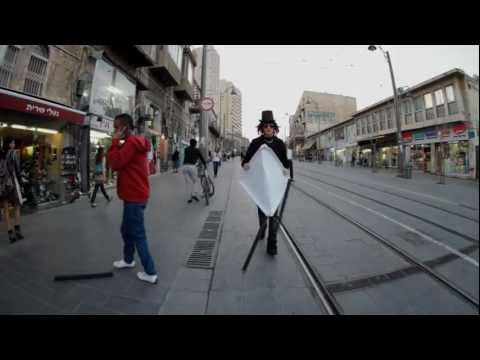 This week's number one is an incredible single-take video by Israeli photographer and videographer: Messe Kopp called Forward. People who are in the business know how hard it is to shoot such a scene in one take. The more than 2 million views within 4 days show that a lot of other people were amazed too. If you wanna see the video not in revers, how it was shot, go for Backwards. Or that's forward backward? I'm confused now
2. Dove Men + Care
Ogilvy & Mather, Brazil came up with this great spot for Dove Men Care, poking fun on the stereotype of shampoo commercials designed for women. So men, don't use women's shampoos anymore, Dove has them for you. The Dove Men Care video is in the wild since last Friday and reached more than 2,1 million views.
3. Urban Wingsuit Flying Into Rio de Janeiro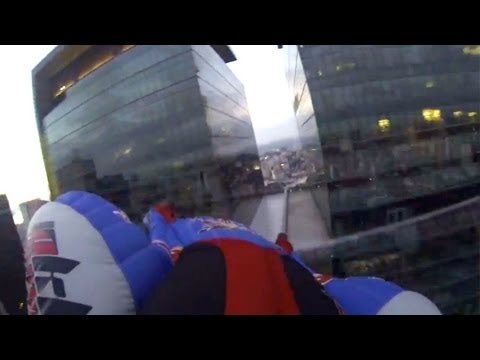 Jokke Sommer did it again! After flying in France, Switzerland, Norway and many more places he flew into Rio this time! Without permission Jokke and his friend Ludovic Woerth did a wing-suit flight into Rio de Janeiro. Of course these extreme sports are related to Red Bull, and we think this approach is very smart: light branded but great viral content. The video has almost 2 million views in only one week!
4. Cliff Jumping Hawaii – Proof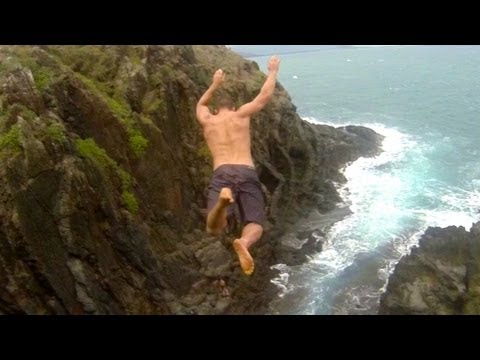 Devin Supertramp a filmmaker popular not only on YouTube, is back with his latest wild and crazy adventure: Hawaii cliff jumping. I honestly can't believe some of the heights these people are jumping from. Unreal. No wonder that the video is already watched 600.000 times within just one week.
5. New Fella – IRN-BRU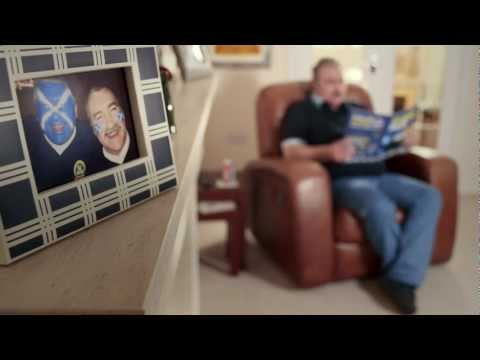 This soft drink, IRN-BRU from Scotland is not a novice in Viral Friday. The ads are sometimes on the edge, or even further and some were never ran. This one is also walking on thin ice, but that's why things are popular, also by bringing controversy into the open. The "New Fella" ad was released on 14th of March and got over 560.000 views in a week.
What About You?
What was the viral that made you wet your panty? We would love to hear your opinion in the comments below.
Follow & Share
More viral videos? Browse all Viral Fridays, follow ViralBlog on Twitter, grab our RSS Feed, join our Facebook movement or subscribe to our weekly e-mail newsletter.