Top 5 Videos In Viral Friday: Take It
Viral video marketing used to be an art, now it's a science. We curate the millions of videos that are uploaded every week. In our flagship format Viral Friday we show you the top 5 viral videos.

This week, we selected the following top 5 videos for you… Enjoy and share.
1. Adidas: "Take It"
This week's viral number one is for Adidas with Take it. The German sportswear brand has launched a star-studded campaign, that seeks to inspire viewers to "take today". Adidas endorsers in the 60-second advert include soccer superstar Lionel Messi, Derrick Rose of the Chicago Bulls and DeMarco Murray of the Dallas Cowboys and many others. The tagline of the ad: "Yesterday is gone. Today is up for grabs. Do something and be remembered. No one owns today. Take it." Result: 32 million views on YouTube and Facebook since February 13th. Total social shares: 41,000.
2. World Food Programme: "805 Million Names"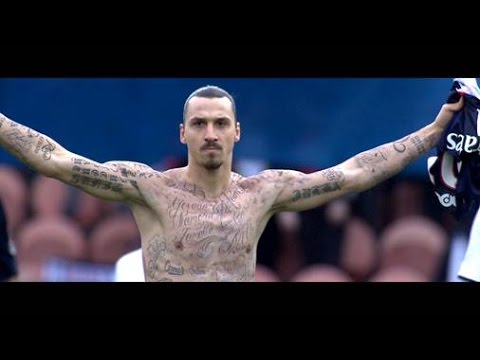 On 14 February 2015, Paris Saint-German played against Caen at Parc des Princes. For most players this game was just another day on the job. For Zlatan Ibrahimović this was his most important game to date. Underneath his sweater he had 50 new names tattooed. Names of people he'd never met, but still wanted to keep close. Names of some of the 805 million people suffering from hunger today. The impressive video to raise awareness of world hunger has been viewed 11 million times on YouTube and Facebook. Total social shares: 250,000.
3. NASA: "SDO: Year 5"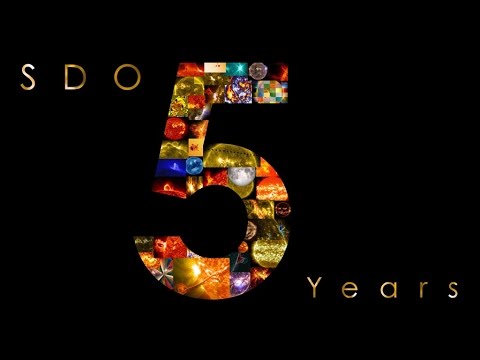 In honor of the fifth anniversary of the Solar Dynamics Observatory's launch, NASA has released a stunning video last week showcasing highlights from the last five years of sun watching. The footage "SDO: Year 5" shows giant clouds of solar material hurled out into space, the dance of giant loops hovering in the corona, and huge sunspots growing and shrinking on the sun's surface. The video has garnered 2.2 views on YouTube. Total social shares: 61,079.
4. Foot Locker: "Acting feat. Kyrie Irving"
NBA All Star Kyrie Irving has a lot going on, including new colors of his signature shoe coming out at Foot Locker this February. But that hasn't stopped him from picking up a little acting. Total views on YouTube and Facebook: 2.7 million. Total social shares: 22,814.
5. Adidas: "Adidas Originals x Kanye West"
Last but not least: Adidas Originals x Kanye West. Kanye West is not giving up on his dreams of becoming a fashion mogul. The producer and rapper collaborated the past decade with brands ranging from Nike to Louis Vuitton and he held fashion internships at design houses like Fendi. Kanye's latest collaboration is with Adidas Originals. Following Kanye's success with Nike Air Yeezy, Air Yeezy II, the follow-up model is entitled Adidas Yeezy 750 Boost. The Fall/Winter 2015 collaboration between Kanye West and Adidas at New York Fashion Week has been viewed 2.2 million times. Total social shares: 18,940.
What About You?
Which video did you like most? We would love to hear your opinion. Share it with us in the comments.
Take ViralBlog.com everywhere you go
Have an iPhone, iPhone Touch or iPad? Download the ViralBlog.com app for iOS
Samsung or other Android mobile phone/tablet? Download the ViralBlog.com app for Android
Explore more on ViralBlog
Want to see more popular viral videos? Browse our category "Viral Friday" or get our weekly e-mail newsletter for updates and free bonus content.
Follow ViralBlog on Twitter, LinkedIn, Facebook, Google+, Feedly.
Join us on Twitter, LinkedIn, Facebook, Google+, RSS