Top 5 Viral Friday Videos: Budweiser – Puppy Love
Millions of videos get uploaded, so we curate them for you in our flagship format Viral Friday. See the 5 top viral videos of this week here on ViralBlog.
This week, we selected the following top 5 for you:
1. Budweiser – Puppy Love
This year's Super Bowl is just around the corner and I'm happy to present this week's number one video from Budweiser with over 23 million views in 2 days. Warning: cuteness overload!
2. SodaStream – Sorry, Coke And Pepsi
Scarlett Johansson in a bit controversial ad for SodaStream that did not end well for her. On the other hand, the video got over 6,7 million views in 5 days!
3. Audi – Doberhuahua
Audi presents a nice point of view: compromises does not always work. Not sure if it's the best way to highlight the all-new Audi A3, but 5,6 million views in 4 days should state otherwise.
4. Jaguar – British Villains 'Rendezvous'
This is an interesting fact that I never noticed before – all villains in Hollywood movies are played by Brits. Really? Here's another one, from Jaguar, with more than 4,2 million views in 4 days.
5. Set Yourself Free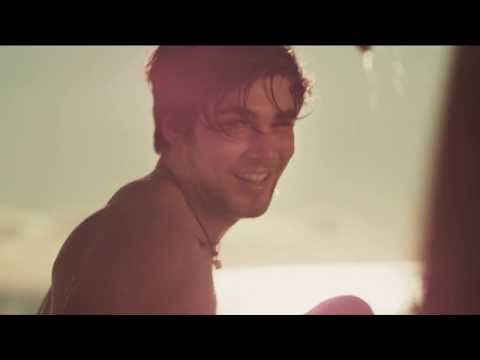 And last but not least, and surprisingly not a Super Bowl ad. This slightly disturbing video with over 4 million views in 2 days comes from Australia, promoting Learn for Life Foundation and the importance of education.
What About You?
What was the video that made you wet your panty? We would love to see your opinion and shares.
Follow & Share
More viral videos? Browse all Viral Fridays, join us on Twitter, LinkedIn, Facebook, Pinterest, RSS and get our weekly E-mail Newsletter for updates and free bonus content.
viral