Top 5 Videos In Viral Friday: 275,000 Dominoes
Millions of videos get uploaded, so we curate them for you in our flagship format Viral Friday. See the 5 top viral videos of this week here on ViralBlog.
Trailer created by Michiel Zwart of EditieM

This week, we selected the following top 5 viral videos for you:
1. 275,000 Dominoes – Enjoy Your Life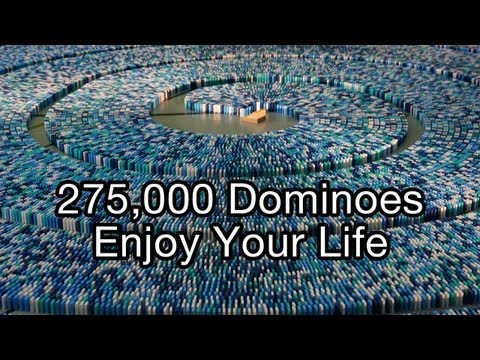 Ten minutes of pure world record breaking domino pleasure. This record has been viewed over 3 million times in the last three days.
2. A Day With a Russian Billionaire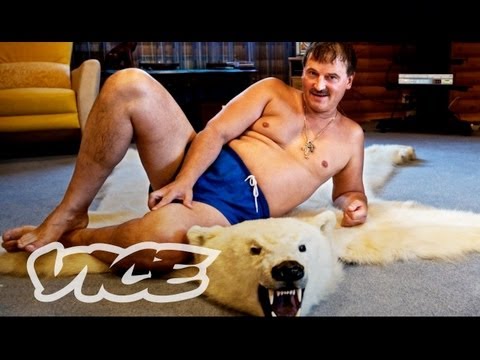 Vice show their skills documenting the life of Russian Billionaire. Vodka, helicopters and plenty of rubles that's what this video is about. The video is watched over 2.4 million times since it came on-line this Monday.
3. Atlas Human-Powered Helicopter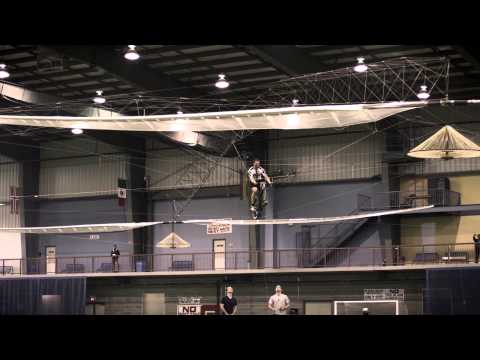 In case you were dreaming about your very own helicopter, powered only by your strength, this dream might come true thanks to AeroVelo. Have a look at the amazing video that got more than 2,3 million views in a week!
4. The Running Man – Arsenal Tour 2013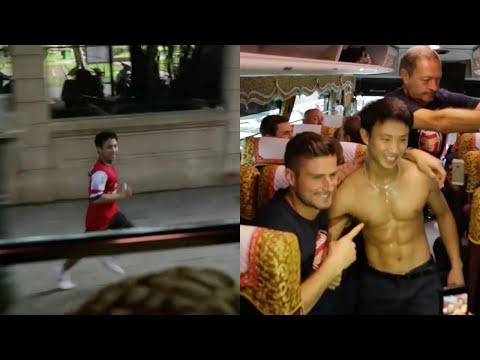 After chasing your Arsenal heroes for 5 miles by foot a ride on the Arsenal bus is a dream come true, this happened to a Vietnamese fan. An amazing story told by Arsenal keeper Szczesny. This video scored 2.190.151 views within five days' time.
5. Largest Paintball Battle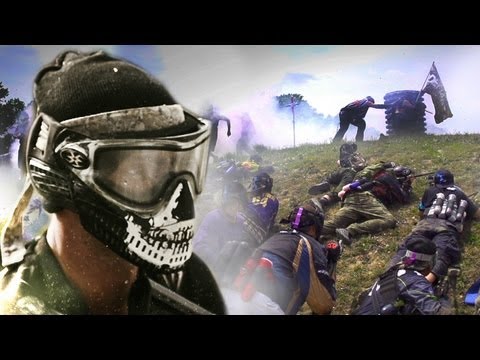 Insane, awesome and crazy, 2,000 Paintball players battled it out in the largest 2 day paintball event – Living Legends 6. The video, published by one of the teams, HK Army, got over 1 million views in a week and a few days.
What About You?
What was the video that made you wet your panty? We would love to hear your opinion in the comments below.
Follow & Share
More viral videos? Browse all Viral Fridays, join us on Twitter, LinkedIn, Facebook, Pinterest, RSS and get our weekly E-mail Newsletter for updates and free bonus content.
viral