Top 5 Videos In Viral Friday: Football On Your Phone
Millions of videos get uploaded, so we curate them for you in our flagship format Viral Friday. See the 5 top viral videos of this week here on ViralBlog.
Trailer created by Michiel Zwart of EditieM

This week, we selected the following top 5 viral videos for you:
1. Manning Brothers: Football On Your Phone
DirectTV's latest promotion featuring Peyton and Eli Manning, well known for their outstanding football careers. Will this be a new R&B hit? Not sure, but this video rocks, with more than 5,5 million views in 5 days.
2. Wacoal Mood: Two Minutes Changed My Life!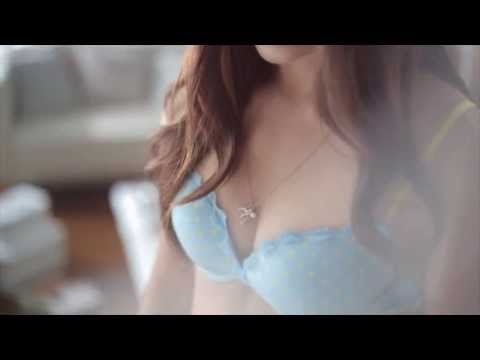 Ever heard about Wacoal Mood from Thailand before? Well this video with over 5,2 million views in a week changes that, in less than 2 minutes.
3. Blake And Drain
You'd like to throw Blake Griffin an alley oop? Sure you do, so go ahead and lift off with Blake. A great way to promote Jordan Super.Fly 2, with almost 3,5 million views in a few days.
4. An American Coach In London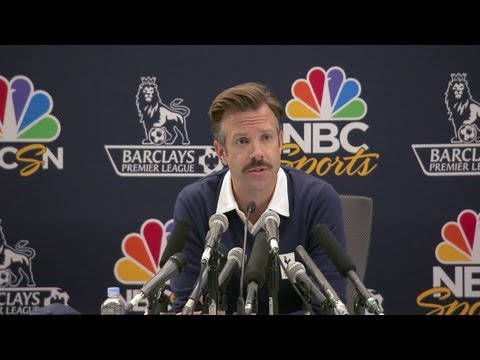 Good news for all the football (soccer) fans in the US, NBC Sports will bring you the matches from England's Premier League, from on August 17th. And what's a better way to announce it than by a video mocks English and American stereotypes. So far with over 3 million views in six days!
5. The Abramovic Method Practiced By Lady Gaga (NSFW)
Lady Gaga got involved in the promotion of Marina Abramovic Institute, an interesting Kickstarter project. The YouTube video was already taken down, enjoy this one hosted on Vimeo, with over 1,4 million views in only 3 days!
What About You?
What was the video that made you wet your panty? We would love to hear your opinion in the comments below.
Follow & Share
More viral videos? Browse all Viral Fridays, join us on Twitter, LinkedIn, Facebook, Pinterest, RSS and get our weekly E-mail Newsletter for updates and free bonus content.
viral