Viral Friday: Rewind YouTube Style 2012
Millions of videos get uploaded every week, so we curate them for you in our popular format. See the 5 hottest viral videos of the web here on ViralBlog.
This week, we selected the following five viral videos for you:
1. Rewind YouTube Style 2012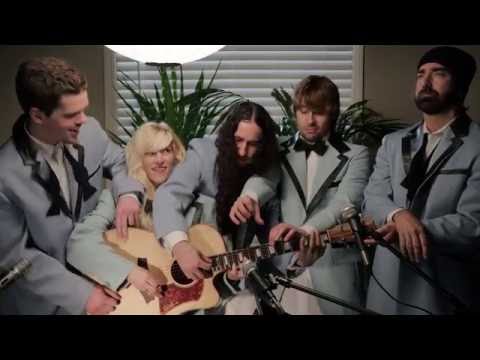 Here's another mash-up of the best videos of 2012, this time directly from YouTube. Featuring video celebrities such as PSY , RyanHiga, AlphaCat, MysteryGuitarMan  and more, it has already more than 32 million views in 4 days! Enjoy the most popular videos of 2012 merged into one.
2. Golden Eagle Snatches Kid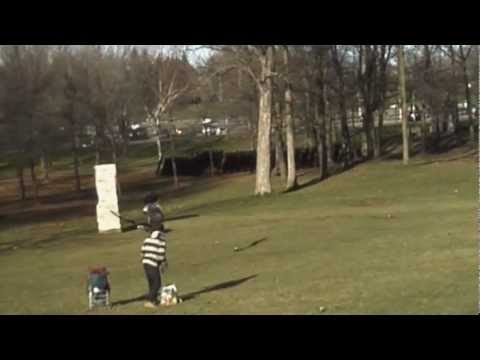 This video looks almost real, but in fact it's a school project by three animation and digital design students from Montreal, Canada. Nevertheless, a piece of great work which got 23,6 million views in just 4 days.
3. Moses vs Santa Claus – Epic Rap Battles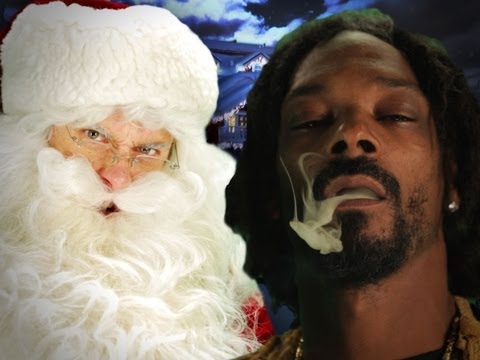 Epic rap battles of the history always come up with a great combo of famous people – fictional or real. This time it's Snoop Lion as Moses and Santa Claus, the video has more than 18,5 million views in a week!
4. Fruit Ninja In Real Life To Dubstep!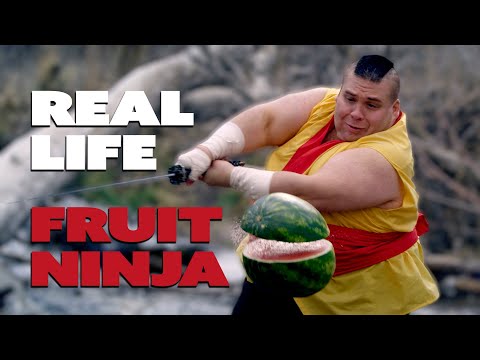 Halfbrick Studios, the creators of Fruit Ninja and simple but other highly addictive games can be happy. This video by Scott & Brendo got it to 2,3 million views in only 4 days, nice way to get some attention.
5. The Fastest Christmas Song In The World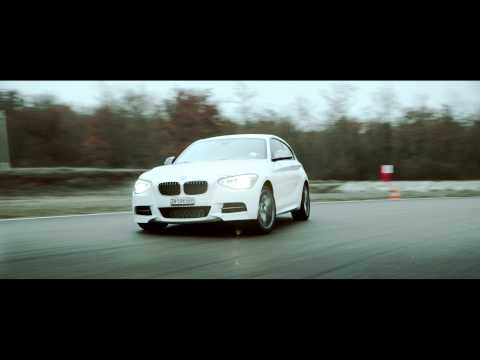 With Xmas around the corner songs and greetings pop-out from everywhere. But BMW Switzerland and Draftfcb Zürich came up with a great idea to promote new BMW M135i with The fastest Christmas card in the world (a 560 hp season's greetings). The video has more than 730,000 views in a week and takes the classical "Jingle Bells" song to a new level.
What About You?
What was the viral that made you wet your panty? We would love to hear your opinion in the comments below.
Follow & Share
More great videos? Browse all Viral Fridays. Follow ViralBlog on Twitter, grab our RSS Feed or join our Facebook movement to get more exclusive cool content.