Top 5 Viral Videos In Viral Friday: Pokémon Challenge
Viral video marketing used to be an art, now it's a science. We curate the millions of videos that are uploaded every week. In our flagship format Viral Friday we show you the top 5 viral videos. Enjoy and please share.
This week, we selected the following top 5 for you:
1. Google Maps: Pokémon Challenge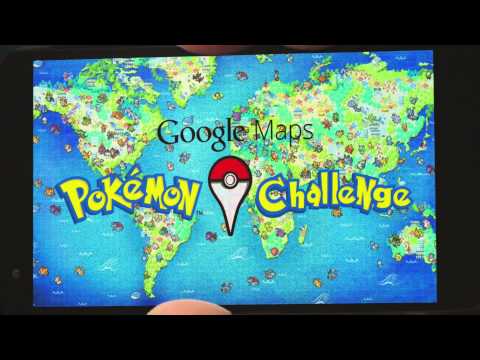 Google came up with a great augmented reality game for all Pokémon lovers, taking advantage of the Google maps. It got introduced on the 31st of March, a day before the Fools' day, and so far got over 12,3 million views, in just 5 days. Looking forward to play it…wait a minute, that's not for real!?
2. Do It For Denmark!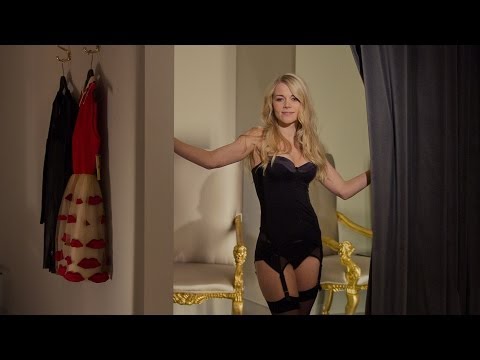 OK, enough pranks and we'll be serious from now on. Here goes Danish travel agency Spies with an interesting approach to decreasing Danish population in a new campaign named "Do it for Denmark!" Over 5,4 million views over a week, what a call to action. Literally.
3. Goat Simulator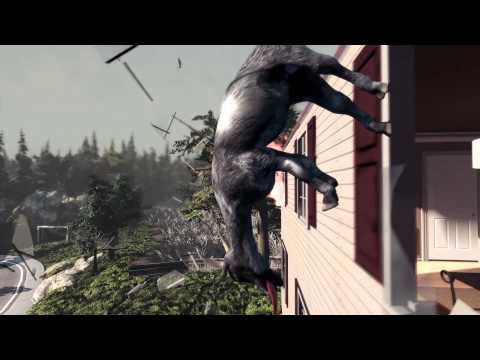 There's a gaming simulator for almost everything, but I doubt you ever though of such a weird one. Actually, it's a real game and the trailer got over 5 million views over a week.
4. Evian Spider-Man: The Amazing Baby & Me 2
A bit strange cooperation, but why not. Have a look at the Amazing Spider-Man amazed by his baby-me, of course thanks to Evian water, with more than 2 million views in 4 days!
5. YouTube Announces Upcoming Viral Video Trends #newtrends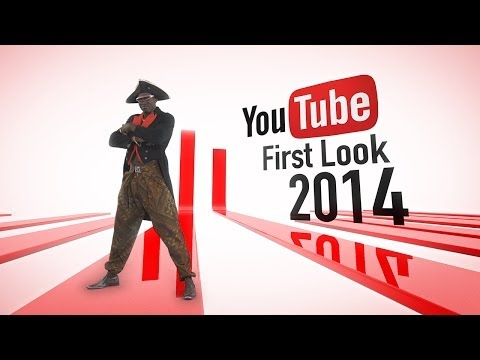 And a reveal of what to expect this year on YouTube, the amazing viral video trends directly from the source with more than 1,7 million views since this Monday!
What About You?
What was the video that made you wet your panty? We would love to see your opinion and shares.
Follow & Share
More viral videos? Browse all Viral Fridays , join us on Twitter, LinkedIn, Facebook, GOOGLE+, RSS or get our weekly e-mail newsletter for updates and free bonus content.
viral