Viral Friday: GoPro – Backflip Over 72ft Canyon
Millions of videos get uploaded, so we curate them for you in our flagship format Viral Friday. See the 5 top viral videos of this week here on ViralBlog.
Trailer created by Michiel Zwart of EditieM

This week, we selected the following top 5 viral videos for you:
1. GoPro: Backflip Over 72ft Canyon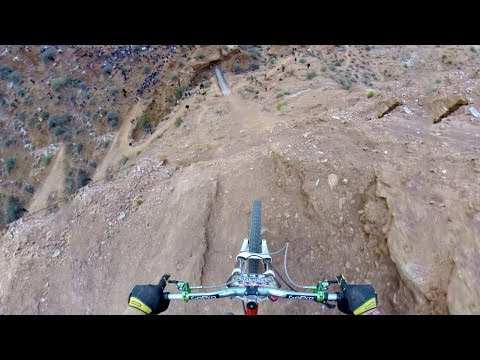 An amazing stunt by Kelly McGarry for Red Bull (make sure to have a look at this video as well) captured by GoPro camera with more than 5,5 million views in just 3 days. Feeling a bit dizzy now…
2. The Ultimate Smartphone Photobooth
Qualcommm came up with a new promotion for its Snapdragon mobile processor, in this cool video resembling The Matrix with over 4,1 million views in 4 days. Go ahead and have a look at more great videos made with HTC One.
3. For The Players Since 1995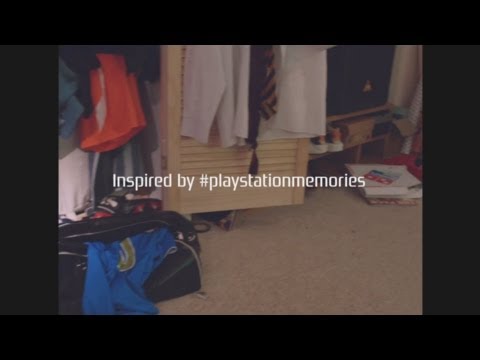 Almost 10 years of PlayStation's history presented in here with over 2,8 million views in only 4 days. An also a "mandatory" The making of…
4. iPhone 5s: Metal Mastered
The new iPhone 5s in a nice ad from Apple – Meticulously considered and precision crafted, the most refined and forward thinking iPhone. With over 1,3 million views. Yet.
5. Honda Illusions, An Impossible Made Possible
Not everything that you see has to be real, right? Something that might seem impossible might just be a well painted illusion, as in this great Honda video with 1,1 million views in a week.
What About You?
What was the video that made you wet your panty? We would love to hear your opinion in the comments below.
Follow & Share
More viral videos? Browse all Viral Fridays, join us on Twitter, LinkedIn, Facebook, Pinterest, RSS and get our weekly E-mail Newsletter for updates and free bonus content.
viral