Viral Friday: John Lewis Christmas Advert 2011
Millions of videos get uploaded every week, so we curate them for you in our flagship format. See the 5 hottest viral videos of the web here on ViralBlog.
Trailer created by Michiel Zwart of EditieM

This week, we selected the following five great viral videos for you:
1. John Lewis Christmas Advert
Yes, Christmas are around the corner what reminds me of this…thing…what is it…what…aaah, to get some presents for my family and friends! If you're busy, just not in favor of crowds, hassle and stress in shops, John Lewis is here for gifts you can't wait to give. A simple idea with a great execution, the video was published on 11th of November and has almost stunning 1,9 million views till today. Also check out the "making of" the advert and John Lewis on YouTube, twitter and Facebook.
2. Jorian Ponomareff – Drift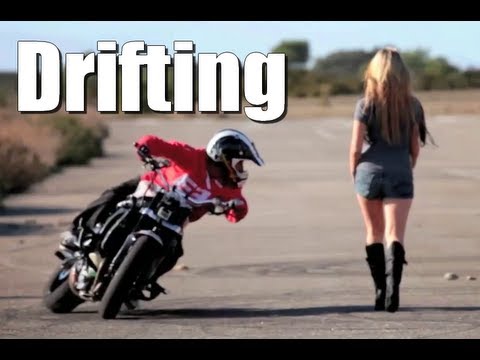 Ever heard of stunt driver Jorian Ponomareff? Well, he's only one of the best freestyle motorcycle stunt riders in the world. He's grasping that title by showing his motorcycle  skills and it's beautifully shot from multiple camera angles. As motorcycle stunts are really popular, motorcycle brands can take advantage of this trend by build their own motor lovers community – like Red Bull is doing in multiple extreme sports. The video was uploaded last Friday and has almost reached 1,2 million views. High speed road devils can check Jorian Ponomareff"s Facebook page, and those more into cars check the classical Ken Block video. Enjoy!
3. Catvertising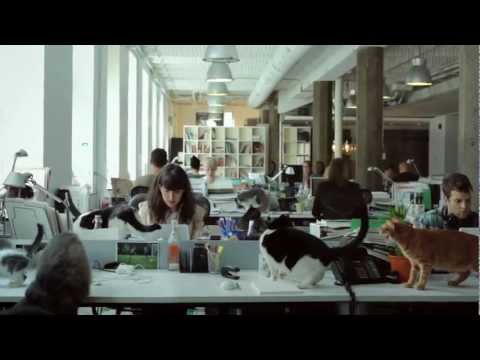 It has been a while for now, but hey, we can't deny the unlimited influence of cats in a (potential) viral video. Cats dominate humans in real life and so are they doing it on the web. Finally we know the source of these quite popular videos. All the cats you have ever seen in a viral..are casted. John Street, is finally opening their book and share the ins and outs on these videos. True? we doubt it. Fun? For sure! This video is online since November 10th and already had 653,000 views!  Their YouTube channel has only 365 subscribers, so well done!
4. ASICS Run With Ryan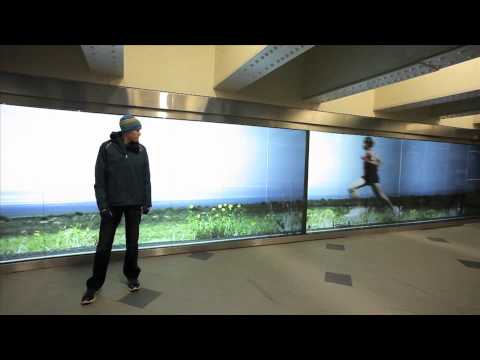 Think you can keep pace with an elite marathoner? Asics wanted anyone to experience how fast an Olympic marathoner runs on 26.2 mile race and challenged passers-by to take Ryan Hall for just 60 feet long race. The video wall was installed in NYC's Columbus Circle subway station as part of its campaign for the recent New York City Marathon. The video is up since November 8th and already has more than 425,000 views. It's also a great example how a local advertising can simply spread around the world.
5. Unhate Campaign – The film
Benetton, a well known Italian fashion brand is back with another provocative campaign. This time it does not features classic print only, as you may have seen – world leaders kissing each other. The Unhate Campaign also features a video than went viral within a day with more than 264,000 views. Other brands can take an example from Benetton which does not only uses well know print for campaign but this time also guerilla. For more from Bentton, check their YouTube channel.
What About You?
What was the viral that made you wet your panty? We would love to hear your opinion in the comments below.
Follow & Share
More viral videos? Browse all Viral Fridays, follow ViralBlog on Twitter, grab our RSS Feed, join our Facebook movement or subscribe to our weekly e-mail newsletter.