Viral Friday: Puppy's First Christmas
Millions of videos get uploaded every week, so we curate them for you in our flagship format. See the 5 hottest viral videos of the web here on ViralBlog.
This week, we selected the following five viral videos for you:
1. Puppy's First Christmas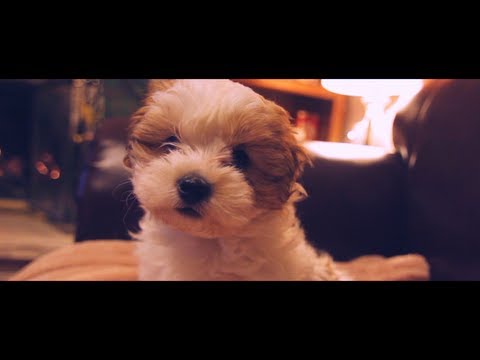 Puppies are adorable, cute, fluffy and here is Sadie, a shih poo puppy and her first Christmas video. In one and a half week with a 5,4 million cute views!
2. Charlie The Unicorn 4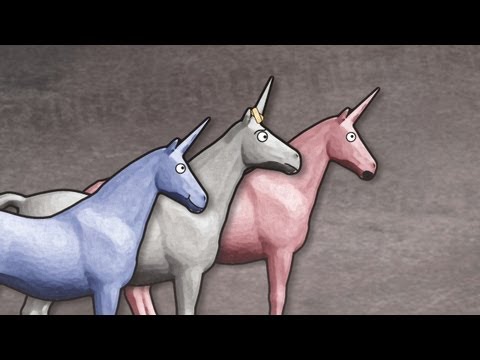 You might remember Charlie The Unicorn, from the very beginning of YouTube. And now, after few years comes another sequel, that got more than 4,2 million views in a week. Not so cute as the puppy above, but second place it is!
3. Smoking Health Harms
Many have New Year's resolution – to quit smoking! And I hope they make it, also thanks to this video by Department of Health from the UK. So far with 1,3 million views in a week.
4. Hockey Is Ours – Nike
With the ongoing NHL lockout, Nike Hockey claims that no one can take away this beautiful, but sometimes rough, game from the fans. A great video by Wieden + Kennedy with more than 600,000 views.
5. Do More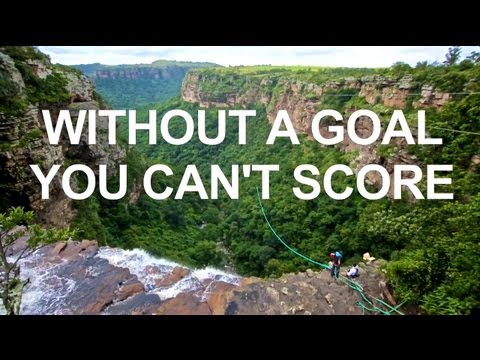 Another video made by Max Joseph and Casey Neistat for Nike Fuel Band, this time with "only" 260,000 views in less than a week. The previous video is already with 8 million views, so long way to go for this one.
What About You?
What was the viral that made you wet your panty? We would love to hear your opinion in the comments below.
Follow & Share
More great videos? Browse all Viral Fridays. Follow ViralBlog on Twitter, grab our RSS Feed or join our Facebook movement to get more exclusive cool content.