ExFEARiential: Fear The New Hilarious Trend In Advertising?
Toronto advertising agency john st. known for Pink Ponies, Catvertising and Buyral, has now launched ExFEARiential, the new trend in advertising.
Most of our readers have seen these experiential campaigns. And most of our readers loved them.
Now john st. is taking ExFEARiential advertising to another level.
ExFEARiential: Hilarious Trend in Advertising
No flash mobs but real mob, bank robberies and babynapping. Meet the branded experiences consumers will never forget: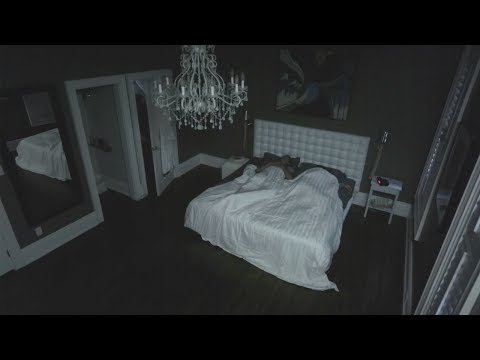 If you might have missed Catvertising, you should really watch this video: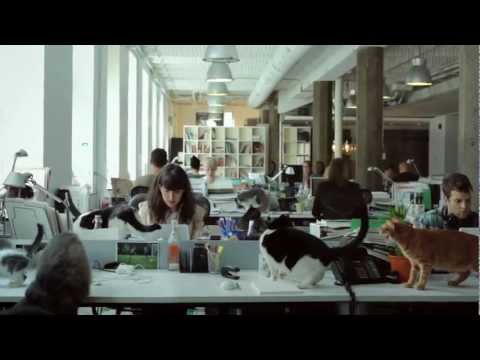 My Opinion
Somtimes Mad Men can make advertising very dramatic. john st is making advertising dramatic. And I love the video. I think it is beyond fun. Why?
It's also making the point that we – the Mad Men- in advertising, sometimes take our work a little too serious.
What About You?
How do you lik the video? And are Mad Men a littly cocky every now and then? Let is know in the comments below.
Follow & Share
Want more stories on breaking with the status quo? See our category Trends & Innovations, join us on Twitter, LinkedIn, Facebook, Pinterest, RSS and get our weekly E-mail Newsletter for updates and free bonus content.
About the Author
Igor Beuker is a serial entrepreneur, acclaimed trendwatcher & speaker, marketing consultant and advisory board member at several disruptive media, technology and entertainment firms. Book Igor as keynote speaker, follow Igor on Twitter or contact him via LinkedIn.