Top 5 Videos In Viral Friday: Fireman Saves Kitten
Millions of videos get uploaded, so we curate them for you in our flagship format Viral Friday. See the 5 top viral videos of this week here on ViralBlog.
Trailer created by Michiel Zwart of EditieM

This week, we selected the following top 5 viral videos for you:
1. GoPro: Fireman Saves Kitten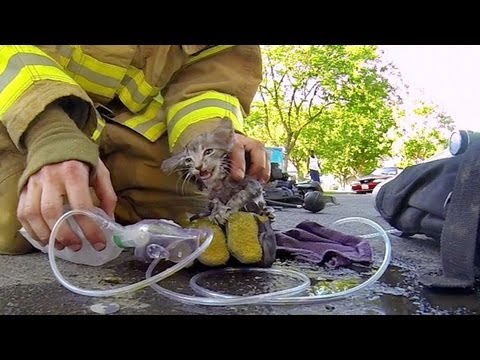 Even though this video is not totally new, it sky-rocketed to over 4.9 million views in 2 days when GoPro used as a promotion. Warning: it may make you cry.
2. Need For Speed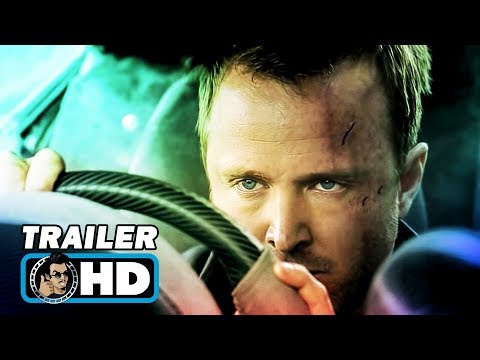 You may know that feeling "They took everything from me" while sitting in a supercar worth few hundred thousand dollars. The hero of Need For Speed movie knows it well. Enjoy the trailer with over 3,8 million views in 2 days.
3. Mercedes-Benz: Magic Body Control "Chicken"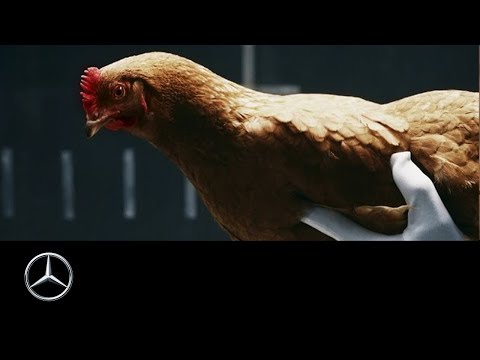 Mercedes-Benz is presenting it's intelligent drive magic body control suspension in, well, a bit unusual way. But it definitively paid of, 2,1 million views in five days! Seems like no chickens were harmed during the shooting…
4. Box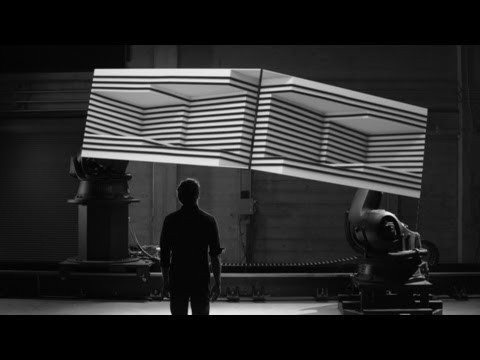 Once I finally grow up, I'll have something similar in my living-room. Awesome project mapping video from Bot & Dolly with over 1,2 million views in 4 days. Loving it.
5. Nike: Human Printing Press
Nike is here again, this time with another great video featuring Didier Drogba from Nike Turkey that got over 1 million views in a week. Go ahead and join the competition!
What About You?
What was the video that made you wet your panty? We would love to hear your opinion in the comments below.
Follow & Share
More viral videos? Browse all Viral Fridays, join us on Twitter, LinkedIn, Facebook, Pinterest, RSS and get our weekly E-mail Newsletter for updates and free bonus content.
viral