Top 5 Videos In Viral Friday: I Forgot My Phone
Millions of videos get uploaded, so we curate them for you in our flagship format Viral Friday. See the 5 top viral videos of this week here on ViralBlog.
Trailer created by Michiel Zwart of EditieM

This week, we selected the following top 5 viral videos for you:
1. I Forgot My Phone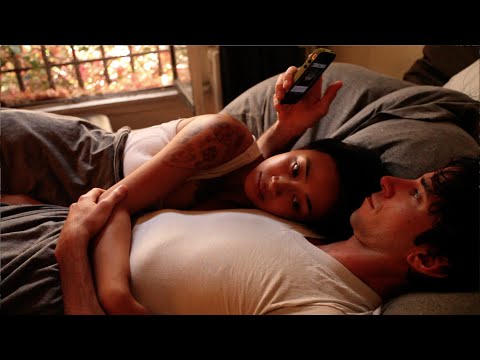 I think most of you know each of these situations, myself as well. And all I can say is, that it's just sad. A great video by charstarleneTV with over 14 million views in a week.
2. FC Barcelona – Qatar Airways: A Team That Unites The World
A nice spot celebrating a partnership between FC Barcelona and Qatar Airways with more than 2.2 million views in just tree days, featuring Piqué, Neymar, Puyol and other players.
3. How Animals Eat Their Food Part 2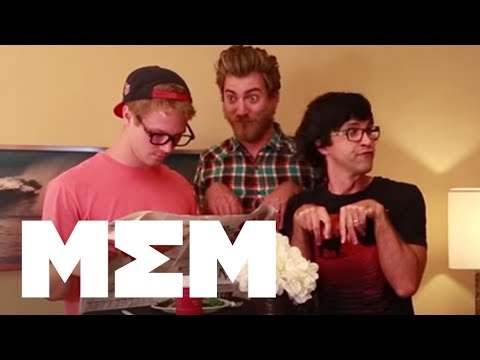 It has been a while since MrEpicMan's first "how animals eat their food" video, but here it is! So far "only" with 1.9 million views in a week (the first one has over 81 million views!).
4. Head & Shoulders – Joel Santana Em Singing In The Chuveration
Procter & Gamble and Joel Santana – a former football player and Brazilian football head coach, says aloud what many of us do – sing in a shower. Nice one, with 1.2 million views in 4 days.
5. The Video Shell Doesn't Want You To See
Last but not least, Greenpeace and their priceless stunt at the Shell Grand Prix ceremony. So priceless that the video was removed from YouTube. This one, hosted at Vimeo, survived and has almost 500.000 views in 3 days.
What About You?
What was the video that made you wet your panty? We would love to hear your opinion in the comments below.
Follow & Share
More viral videos? Browse all Viral Fridays, join us on Twitter, LinkedIn, Facebook, Pinterest, RSS and get our weekly E-mail Newsletter for updates and free bonus content.
viral