Top 5 Viral Videos In Viral Friday: Save The Children
Viral video marketing used to be an art, now it's a science. We curate the millions of videos that are uploaded every week. In our flagship format Viral Friday we show you the top 5 viral videos. Enjoy and please share.
This week, we selected the following top 5 for you:
1. Most Shocking Second A Day Video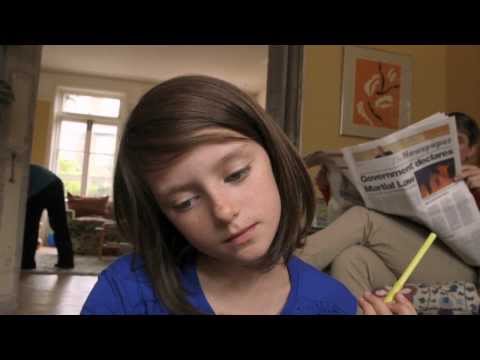 Video with over 10.9 million views in just 3 days by Save The Children, that is shocking and brutally honest – just because it's not happening here, it does not mean it isn't happening.
2. Belief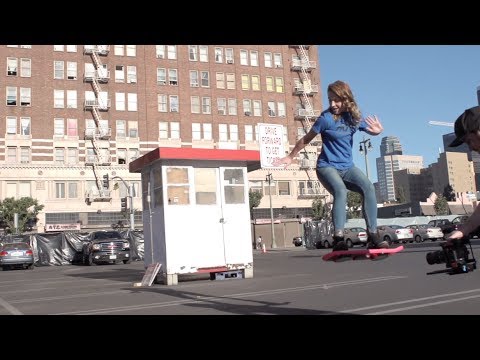 Let's be clear, who wouldn't like to have this if it would be real? From the legendary Back To The Future II comes  HUVr, presented by the one and only, Christopher Lloyd. The video got over 10.3 views in 5 days and features also the legendary skateboarder Tony Hawk,  Moby and others. Unfortunately too good to be true. Maybe next time.
3. Samsung GALAXY S5
The awaited new Samsung Galaxy S5 is here, in a shining video that got over 5.3 million views in 4 days.
4. Why Trust Is Worth It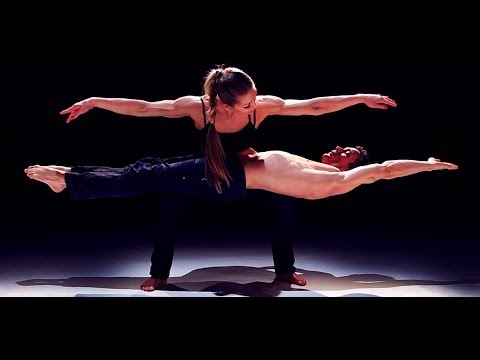 And here comes Cirque du Soleil, invoking the imagination, provoking the senses and evoking the emotions in this great video with over 1.4 million views in a week
5. SUBARU "WRX STI vs StickBomb"
Well, it's not Gymkhana, but almost! Scaled! Awesome video from Subaru with over 1.1 million views in 4 days. Two relevant questions: is Ken Block behind the remote control? And who ate all the pop-sickles?
What About You?
What was the video that made you wet your panty? We would love to see your opinion and shares.
Follow & Share
More viral videos? Browse all Viral Fridays, join us on Twitter, LinkedIn, Facebook, Pinterest, RSS and get our weekly E-mail Newsletter for updates and free bonus content.
viral