Top 5 Viral Videos In Viral Friday: Unbelievable Bus Shelter
Viral video marketing used to be an art, now it's a science. We curate the millions of videos that are uploaded every week. In our flagship format Viral Friday we show you the top 5 viral videos. Enjoy and please share.
This week, we selected the following top 5 for you:
1. PepsiMax: Unbelievable Bus Shelter
Pepsi Max tweaked one ordinary bus shelter in London that showed some shocking animations, real-time. The result? Surprised commuters and over 3,8 million views in a week.
2. Aussie Builders Surprise Public With Loud Empowering Statements
A nice social experiment by Snickers Australia, that got more than 1,1 million views in just 4 days. Get surprised by what the builders are shouting.
3. The Comittee

Two beautiful Porsche cars, Boxster GTS and Cayman GTS, in this video that got over 1 million views in a week. Find out what it is about!
4. Coco Mademoiselle: She's Not There – Chanel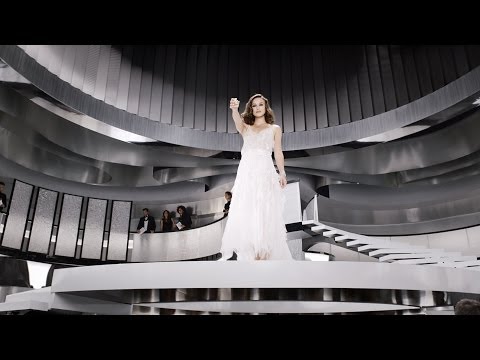 And here goes a portrait of a woman with a unique and carefree style with over 1 million views in a week, enter the world of Coco Mademoiselle.
5. GoPro: Grizzly Eats My GoPro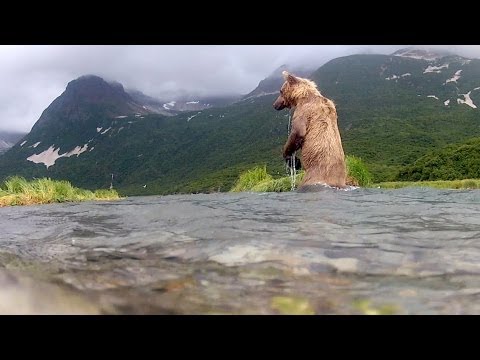 You thought that you have already seen all videos that might be created with GoPro? Nope! A new video GoPro with over 670.000 views in a week, this time featuring a grizzly bear.
What About You?
What was the video that made you wet your panty? We would love to see your opinion and shares.
Follow & Share
More viral videos? Browse all Viral Fridays , join us on Twitter, LinkedIn, Facebook, GOOGLE+, RSS or get our weekly e-mail newsletter for updates and free bonus content.
viral